Since the existing floors were built around the cabinets we took out, that flooring had to come out too. Our crews demolished (demo-ed) down to the base plywood on the floor–and where the ceiling soffits came out, you can see straight through to the attic. That's me on the left lending a hand with the floor demo.
New Materials

Floors & Countertops
Since the cabinets we took out were built before the floors were originally installed in the house, the floor was cut out around the cabinets. We're replacing the floor in the kitchen and breakfast area with Hudson Black Oak 3/4" hardwood.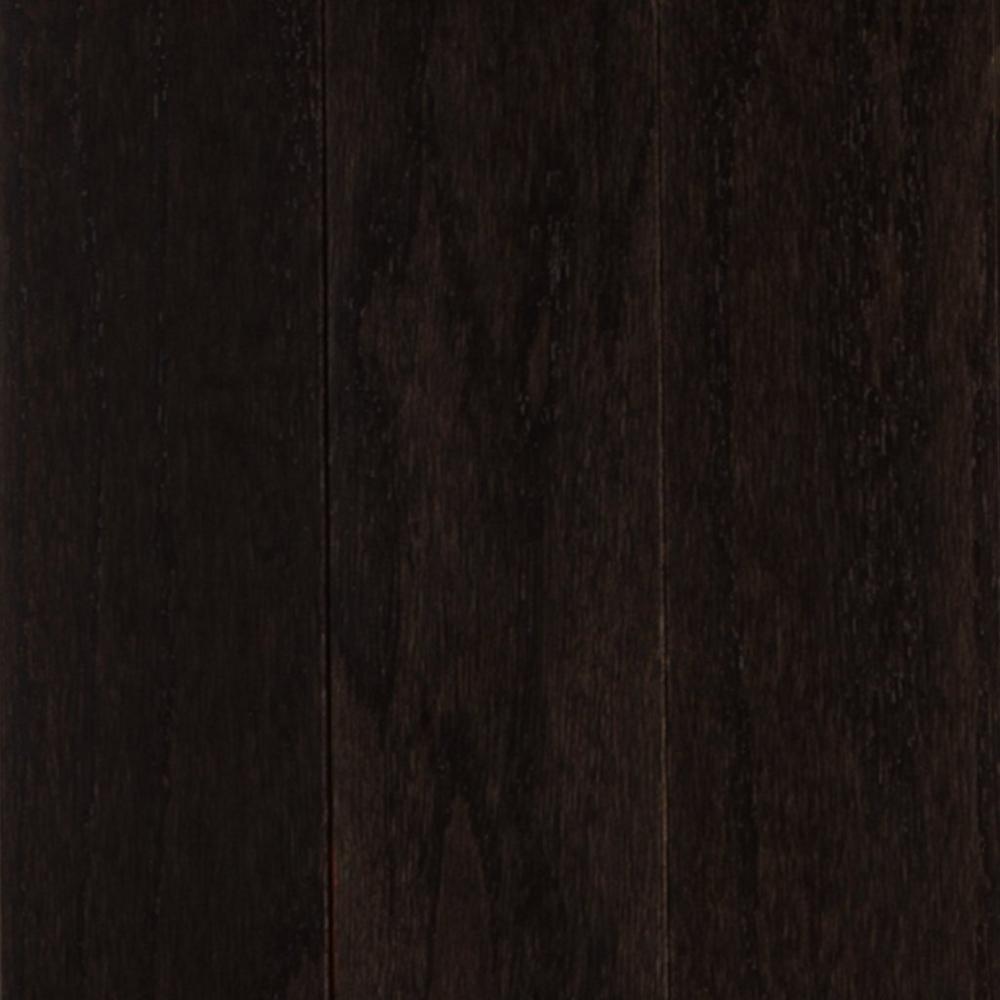 Counters in the kitchen and the master bathroom are a fused quartz composite, LG Hausys Viatera Minuet.
The floor and shower walls in the master bathroom are 12"x24" Carrara Polished Porcelain Tile.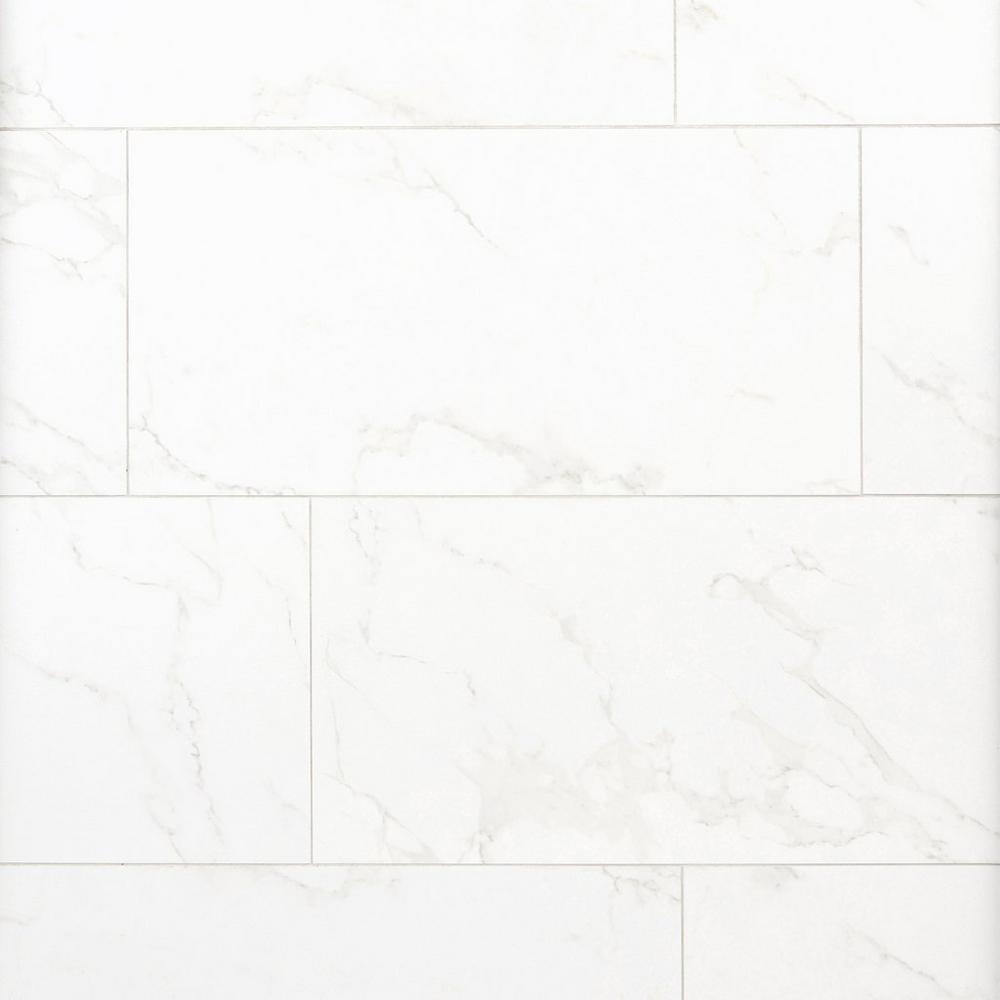 The shower floor is an organic contrast, foot friendly Valentino Flat White Pebble.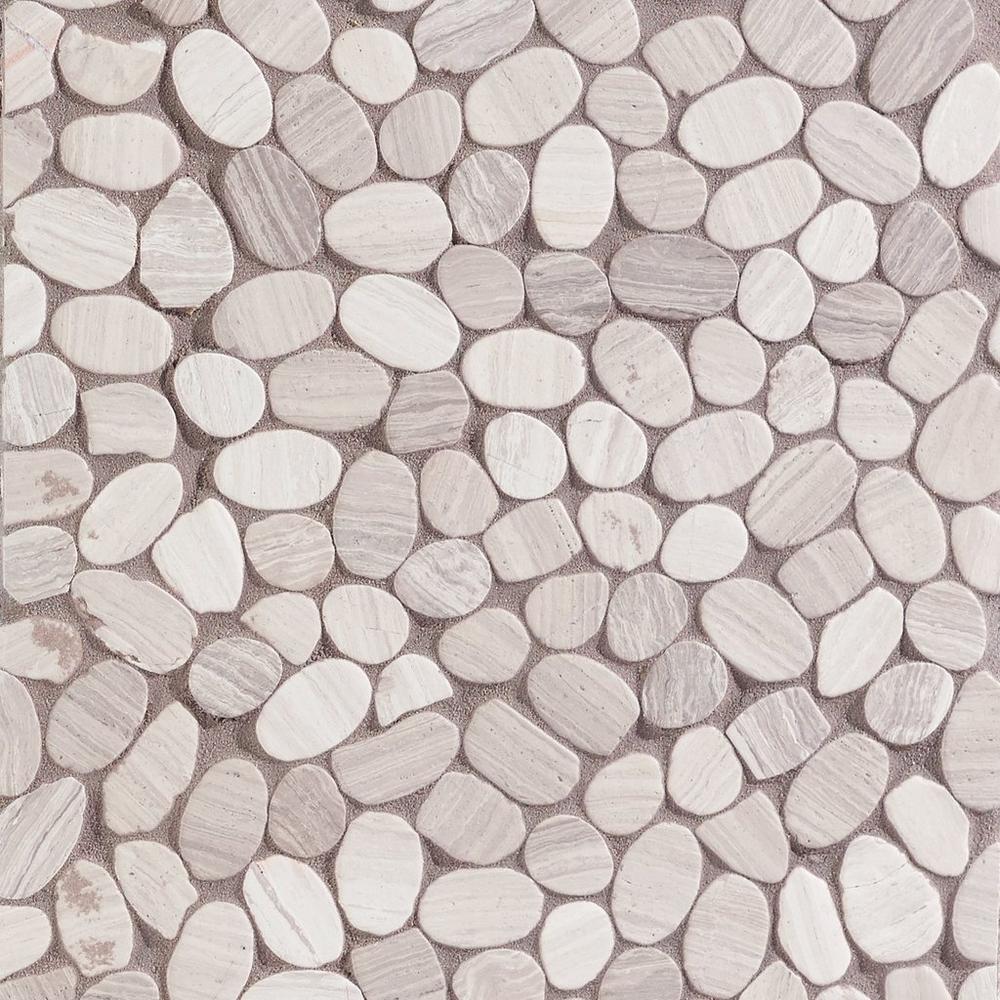 I love lighting. It took a lot of research to find the right sconces, pendants and ceiling fixtures...I couldn't be happier with the end result. The mix of these lights with the Philips Hue system is a home-run.
Hue lamps average 8.5 watts each, just a little more than an two incandescent night lights. One 15 amp circuit and switch can control a whole room while each light can be addressed individually, then grouped with other lights–all controlled with the Philips Hue App on the iPhone or with Siri or with the wireless wall switch..
We used the Pratt Street Pendant over the breakfast table. It draws on the color of the cabinet pulls and the hardwood floor.
Three Fresnel Collection pendants are hung over the kitchen island. These pendants match the finish of all the appliances.
All the pulls and faucets in the master bathroom are satin nickel finish. To ensure an enveloping, diffuse light at the vanities, Feiss LED Wall Sconces bracket each vanity mirror.

The pulls–Top Knobs Bit Pulls–(not to be confused with Pit Bull) in the master bathroom work with the Tiburon Series style.